ISSUES AND CHALLENGES OF THE PARAGUAYAN EDUCATIONAL SYSTEM´S MANAGEMENT BASED ON CAPACITIES FOR THE SECONDARY LEVEL. A COMPARATIVE CASE STUDY WITH THE CURRICULUM OF QUEBEC
Martinez David
(1)
, Diah Susanti
(2*)
, Meng Huy Teang
(3)
(1)&nbspMinistry of Education and Science of Paraguay, Asuncion
(2)&nbspAl Hidayah Islamic Boarding School, Ngawi, Indonesia
(3)&nbspMinistry of Education and Sport , Cambodia
(*) Corresponding Author
Abstract
This study seeks to generate knowledge and scientific result based on a comparative case study of Canadian (Quebec) educational management for the improvement of the education quality in Paraguay. Also, this research will provide a basis for future studies that can aim at raising the quality of work with other countries to face educational projects in a short, medium and long term. It will provide data to the Government staff for making future decisions. This study is designed with respect to the qualitative research method, the theoretical research and comparative case study. The responses of the interview are essential to compare with the literature review and then make conclusions. These conclusions aim to show the possibility of implementing new strategies of educational management in Paraguay. In order to collect data two professionals in the field of education system from Paraguay and Canada (province of Quebec) will participate in this study by giving their knowledge, opinion and experiences applying a questionnaire. The overall finding of the study, based on these interviewee's experiences and the literature review, indicates that the educational management based on capacities improvement has a positive impact on society in terms of inculcating new abilities, knowledge, and values among students to face real needs and issues of the real life. In this respect, this paper provides beneficial information explaining that teachers' work, supported by an innovative, dynamic and participatory educational management, increases the quality of education of students
Keywords
Management; Educational system; Curriculum;
References
Ahmadi, M. J. (2017). Capacity Development and Workplace Learning: An Analysis of Factors Influencing Workplace Learning at Afghan Ministry of Education, Department of Planning.
Akkari, A. (2000). La gestion de la diversité culturelle dans le système éducatif fribourgeois. Cahiers de la recherche en éducation, 7(3), 407-431.
Buergelt, P. T., & Paton, D. (2014). An ecological risk management and capacity building model. Human Ecology, 42(4), 591-603.
Carney, S., & Bista, M. B. (2007). Analyzing Capacity in a Ministry of Education: A Case from Nepal. Journal of Education and International Development, 3(1), 1-17.
Correa Bautista, Jorge Enrique. Orígenes y Desarrollo conceptual de la categoría de competencia en el contexto educativo (en línea). Bogotá: Editorial Universidad del Rosario, 2.007.
DOI:
https://doi.org/10.21154/insecta.v3i1.3859
Refbacks
There are currently no refbacks.
Copyright (c) 2022 Martinez David, Diah Susanti, Meng Huy Teang

This work is licensed under a
Creative Commons Attribution-NonCommercial 4.0 International License
.
Indexed by:
- Moraref
- Crossref
- Garuda
____________________________________________________________________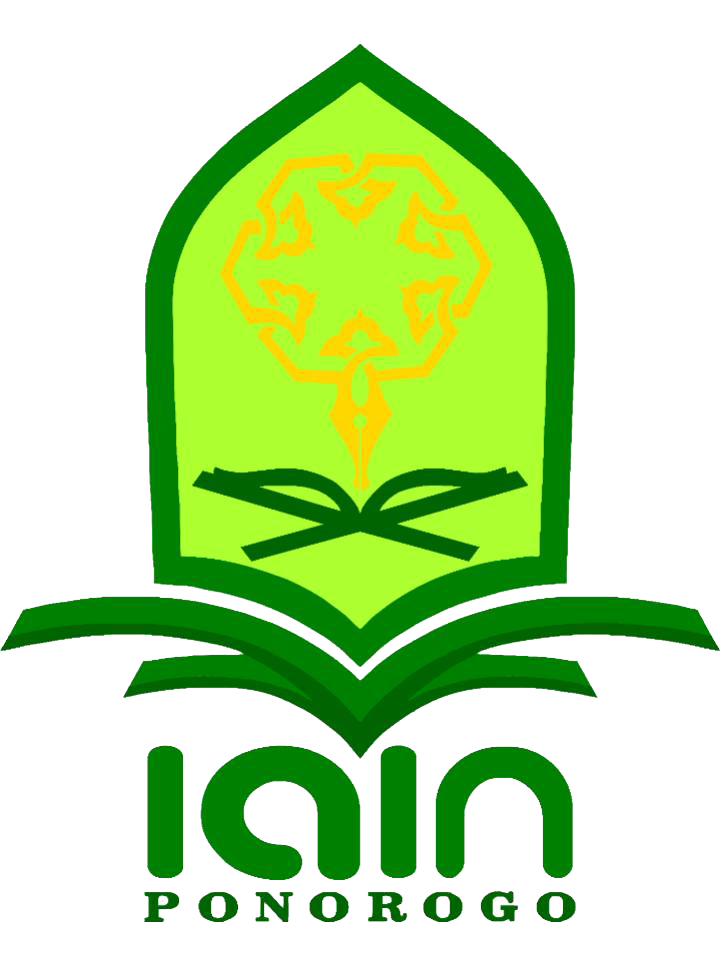 Integrative Science Education and Teaching Activity Journal
Jurusan Tadris IPA, Fakultas Tarbiyah dan Ilmu Keguruan, IAIN Ponorogo 
Jalan Pramuka No. 156, Ponorogo, Jawa Timur, Indonesia
Po. Box. 116 Kodepos 63471
email: insecta@iainponorogo.ac.id
Map Coordinate: Lat-7 ° 51'46 " Long 111 ° 29'32"