EFFECTIVENESS OF BLENDED LEARNING BASED ON CONSTRUCTIVE FEEDBACK IN IMPROVING RATIONAL THINKING ABILITY OF STUDENTS
Dita Eviana Nurachman
(1*)
, Edi Irawan
(2)
(1)&nbspInstitut Agama Islam Negeri (IAIN) Ponorogo
(2)&nbspInstitut Agama Islam Negeri (IAIN) Ponorogo
(*) Corresponding Author
Abstract
This research is motivated by efforts to increase capacity, especially in learning science through increasing rational thinking skills. One learning model that can be used to improve students' rational thinking skills is a blended learning model based on constructive feedback. The purpose of this study was to determine the effectiveness of constructive feedback based blended learning models on students' rational thinking abilities on science subjects excretory system material. This type of research is a quasi-experimental design using pre-test and post-test. The population of this research is VIII grade students of SMPN 4 Ponorogo. As a sample, class VIII-G was randomly selected as the experimental class and class VIII-F as the control class. Data analysis used t-test with the help of SPSS 23 software. The results of the analysis showed that the students' rational thinking ability data were normally distributed and had a homogeneous distribution. T-test results show that H0 is rejected, so it can be concluded that the rational thinking skills of students in the experimental class are better than students in the control class. This shows that the blended learning model based on constructive feedback is effective in improving students' rational thinking skills.
Keywords
Blended Learning, Constructive Feedback, Effectiveness, Rational Thinking Ability
DOI:
https://doi.org/10.21154/insecta.v1i1.2055
Refbacks
There are currently no refbacks.
Copyright (c) 2020 Dita Eviana Nurachman, Edi Irawan

This work is licensed under a
Creative Commons Attribution-NonCommercial-ShareAlike 4.0 International License
.
Indexed by:
- Moraref
- Crossref
- Garuda
____________________________________________________________________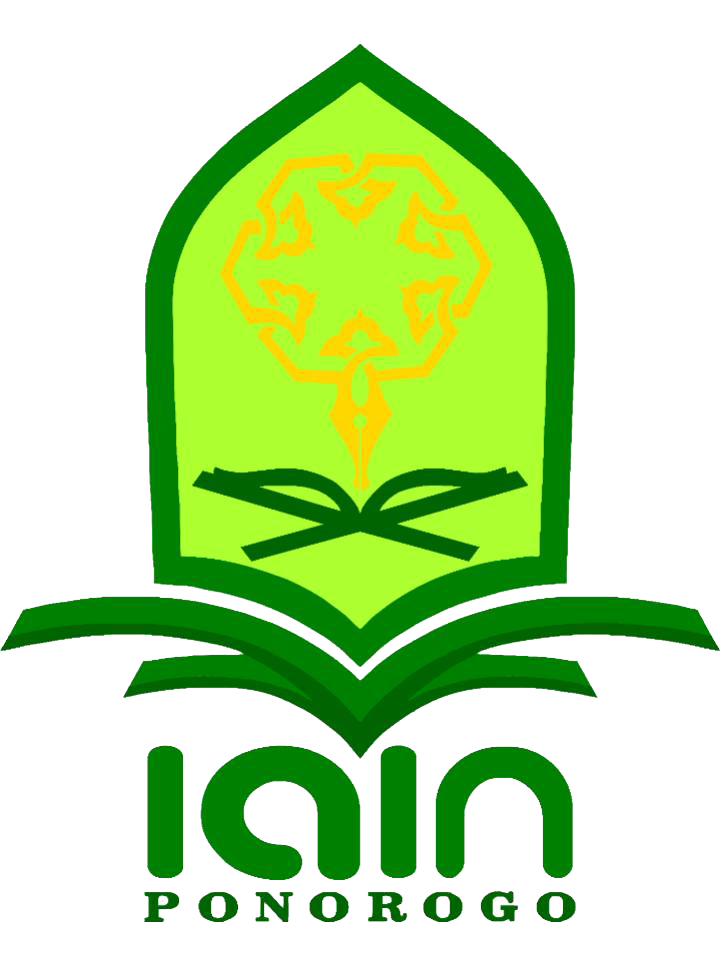 Integrative Science Education and Teaching Activity Journal
Jurusan Tadris IPA, Fakultas Tarbiyah dan Ilmu Keguruan, IAIN Ponorogo 
Jalan Pramuka No. 156, Ponorogo, Jawa Timur, Indonesia
Po. Box. 116 Kodepos 63471
email: insecta@iainponorogo.ac.id
Map Coordinate: Lat-7 ° 51'46 " Long 111 ° 29'32"