PROBLEM BASED LEARNING MODEL THROUGH CONSTEXTUAL APPROACH RELATED WITH SCIENCE PROBLEM SOLVING ABILITY OF JUNIOR HIGH SCHOOL STUDENTS
Sulastri Sulastri
(1*)
, Faninda Novika Pertiwi
(2)
(1)&nbspInstitut Agama Islam Negeri (IAIN) Ponorogo
(2)&nbspInstitut Agama Islam Negeri (IAIN) Ponorogo
(*) Corresponding Author
Abstract
The purpose of this study is to determine the effect of the problem based learning model of learning on students' ability to solve science problems at SMPN 1 Siman Ponorogo. That is because PBL learning models that take advantage of real-world (contextual) problems will provide opportunities for students to hone, grow, and improve their ability to solve science problems so that they can be applied in dealing with problems in daily life. This study uses a quantitative approach. This research method is quasi experimental design and the type of research used is experimental research with a non-equivalent group design experimental design. Data collection was performed using posttest questions which were then analyzed using inferential statistical data analysis techniques. The sampling technique used in this study is purposive sampling. The population in this study were all eighth grade students of SMPN 1 Siman. The sample in this study was class VIII A as an experimental class and Class VIII B as a control class. From the study obtained post test results which showed that the class with a problem based learning model through a contextual approach had a higher average value when compared to the class using conventional methods, namely 84.54 and 50.45. Hypothesis test results obtained tcount> ttable is 11.747> 1.681, so Ha is accepted and H0 is rejected. From these calculations it can be concluded that there is a significant influence on the Problem Based Learning model through a contextual approach to the ability to solve science problems of Grade VIII students at SMPN 1 Siman Ponorogo.
Keywords
Problem Based Learning, Problem Solving Ability
DOI:
https://doi.org/10.21154/insecta.v1i1.2059
Refbacks
There are currently no refbacks.
Copyright (c) 2020 Sulastri Sulastri, Faninda Novika Pertiwi

This work is licensed under a
Creative Commons Attribution-NonCommercial-ShareAlike 4.0 International License
.
Indexed by:
- Moraref
- Crossref
- Garuda
____________________________________________________________________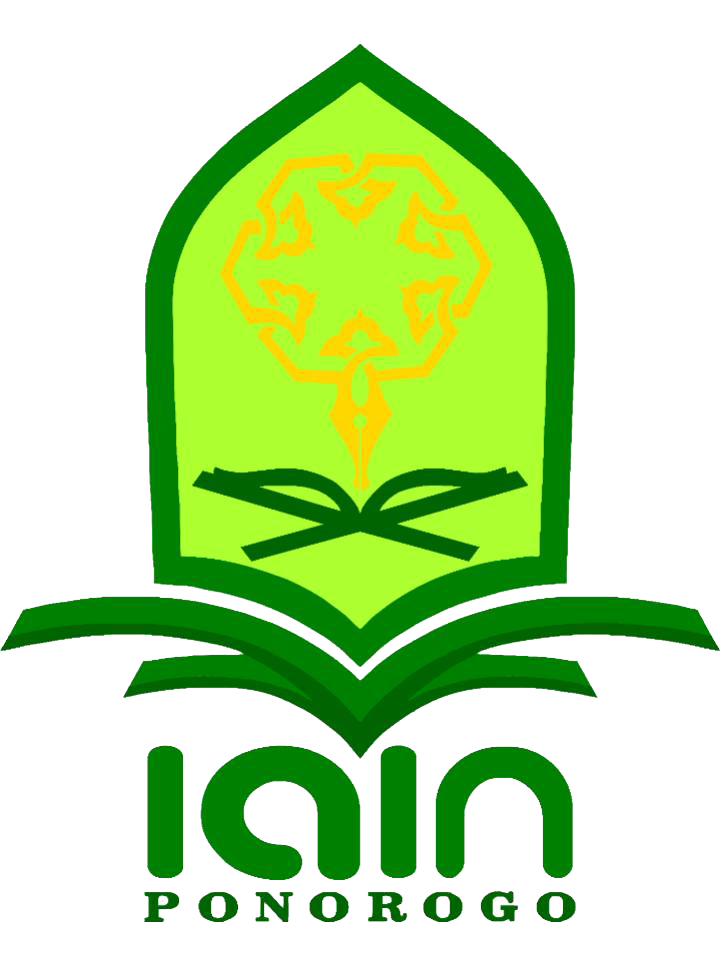 Integrative Science Education and Teaching Activity Journal
Jurusan Tadris IPA, Fakultas Tarbiyah dan Ilmu Keguruan, IAIN Ponorogo 
Jalan Pramuka No. 156, Ponorogo, Jawa Timur, Indonesia
Po. Box. 116 Kodepos 63471
email: insecta@iainponorogo.ac.id
Map Coordinate: Lat-7 ° 51'46 " Long 111 ° 29'32"