ANALYSIS OF STUDENTS' ABILITY TO MAKING CONCLUSIONS IN LEARNING OF STATIC ELECTRICITY
Ulfa Nur Hamidah
(1*)
, Fatha Aulal Mubarak
(2)
(1)&nbspSMK Negeri 1 Slahung
(2)&nbspSMK Negeri 1 Slahung
(*) Corresponding Author
Abstract
This research aims to examine the ability to make conclusions of students in learning science especially the static electricity material. The method is quantitative research with an analytic survey design with a cross-sectional approach. The sample in this study were all 33 students of vocational high school in Ponorogo city. This research was conducted with one meeting within a period of 2 hours of study. At this meeting the researcher provides an initial stimulus that can direct students towards the ability to make conclusions. Then researchers provide tests to measure the ability to draw conclusions. This data collection technique is done through tests of the ability to make conclusions,  as well as interviews with educators and students. This data analysis technique is through quantitative descriptive and qualitative descriptive. The results showed that the acquisition of indicator scores translated or identified problems 30.56; design or plan problem solving with a  score of 52.78; solve problems with a  score of  56.48, and the indicators explain or evaluate the results with the acquisition of a score of 55.56. Thus it can be concluded that the ability to make conclusions of students, shows an average value of 48.84 in the category of low inference ability.
Keywords
Making Conclusions Ability, Science Learning
DOI:
https://doi.org/10.21154/insecta.v1i1.2079
Refbacks
There are currently no refbacks.
Copyright (c) 2020 Ulfa Nur Hamidah, Fatha Aulal Mubarak

This work is licensed under a
Creative Commons Attribution-NonCommercial-ShareAlike 4.0 International License
.
Indexed by:
- Moraref
- Crossref
- Garuda
____________________________________________________________________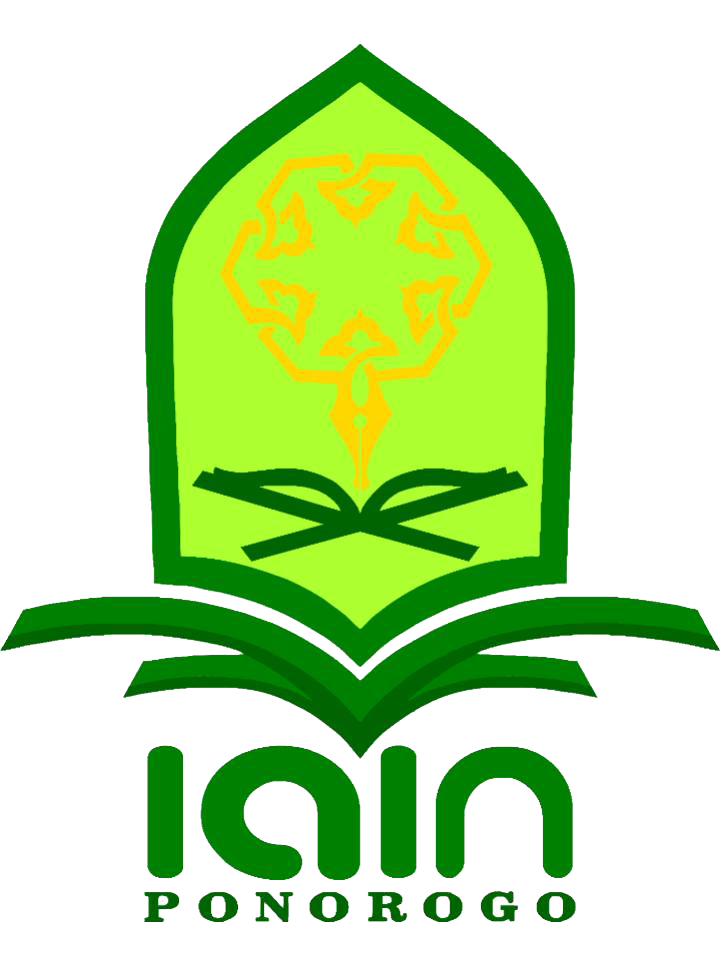 Integrative Science Education and Teaching Activity Journal
Jurusan Tadris IPA, Fakultas Tarbiyah dan Ilmu Keguruan, IAIN Ponorogo 
Jalan Pramuka No. 156, Ponorogo, Jawa Timur, Indonesia
Po. Box. 116 Kodepos 63471
email: insecta@iainponorogo.ac.id
Map Coordinate: Lat-7 ° 51'46 " Long 111 ° 29'32"