COMPARISON OF SCIENCE LEARNING OUTCOME BETWEEN USING AND DO NOT USING PICTURE MEDIA ON STATE ISLAMIC ELEMENTARY STUDENTS
Kurnia Hidayati
(1*)
(1)&nbspInstitut Agama Islam Negeri (IAIN) Ponorogo
(*) Corresponding Author
Abstract
Everything that has been achieved by students after conducting learning activities is called learning outcomes. In learning science at the elementary school level,needed media to improve learning outcomes. One of the media that can be used is picture media which are considered easy to make and inexpensive. This study uses quantitative methods with quasi-experimental designs consisting of experimental and control groups. Based on the calculation of the t test of science learning outcomes of third grade students of state islamic elementary  between those who use and do not use picture media, the value of t-count is 14.527 and t-table is 2.05 at the significance level of 5%. From the two values it is known that t-count> t-table, then Ho is rejected or Ha is accepted, so there is a difference in the learning outcomes of third grade tate islamic elementary students between those who use and do not use picture media. 
Keywords
science learning outcome, picture media
DOI:
https://doi.org/10.21154/insecta.v1i1.2092
Refbacks
There are currently no refbacks.
Copyright (c) 2020 Kurnia Hidayati

This work is licensed under a
Creative Commons Attribution-NonCommercial-ShareAlike 4.0 International License
.
Indexed by:
- Moraref
- Crossref
- Garuda
____________________________________________________________________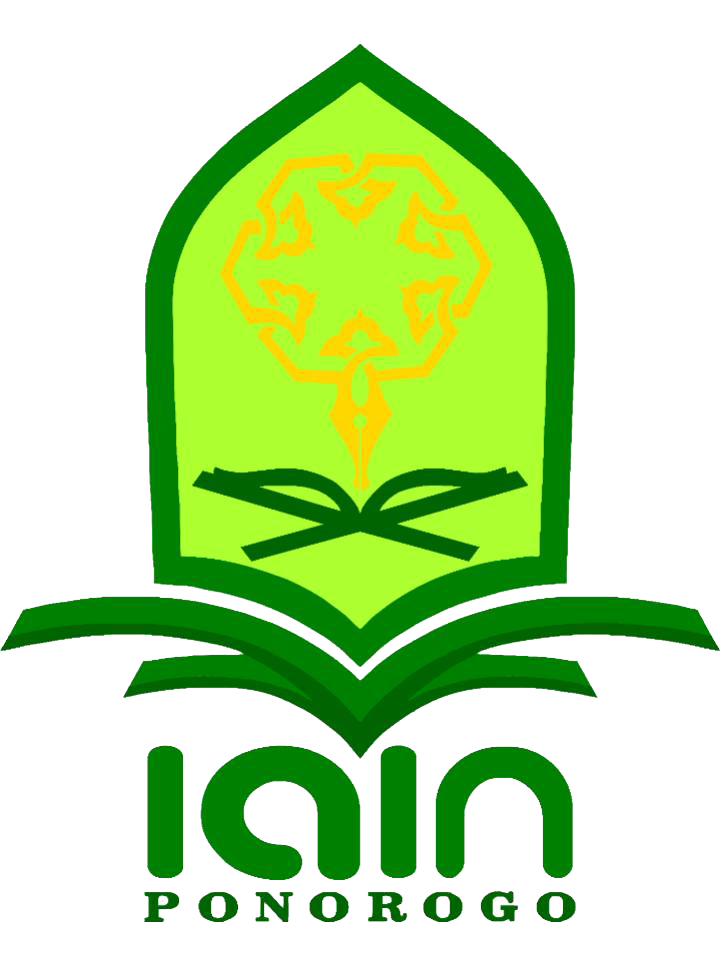 Integrative Science Education and Teaching Activity Journal
Jurusan Tadris IPA, Fakultas Tarbiyah dan Ilmu Keguruan, IAIN Ponorogo 
Jalan Pramuka No. 156, Ponorogo, Jawa Timur, Indonesia
Po. Box. 116 Kodepos 63471
email: insecta@iainponorogo.ac.id
Map Coordinate: Lat-7 ° 51'46 " Long 111 ° 29'32"