NEED ANALYSIS OF INTERACTIVE MULTIMEDIA DEVELOPMENT WITH CONTEXTUAL APPROACH ON POLLUTION MATERIAL
Sevie Safitri Rosalina
(1*)
, Andi Suhardi
(2)
(1)&nbspInstitut Agama Islam Negeri (IAIN) Jember
(2)&nbspInstitut Agama Islam Negeri (IAIN) Jember
(*) Corresponding Author
Abstract
This study aims to find out information related to the needs of interactive multimedia with a contextual approach as a science learning media. This research is a research and development that refers to the ADDIE development model (Analysis, Design, Development, Implementation, and Evaluation). Data collection techniques used were questionnaires, observations, and interviews and relevant literature studies. The population in this study is SMP Negeri 1 Jember. The samples in this study were 80 students of class VII and teachers of natural science subjects. Data were analyzed using descriptive analysis. The results of this study were obtained that the learning media used are still limited to textbooks and worksheets and there is no use of interactive multimedia so it is necessary to do interactive multimedia development on natural science materials especially environmental pollution materials that are appropriate to the needs of students in order to achieve learning objectives. Based on this it can be concluded that interactive multimedia with a contextual approach is needed to be developed in natural science subjects.
Keywords
Interactive Multimedia; Contextual Approach; Natural Science
DOI:
https://doi.org/10.21154/insecta.v1i1.2107
Refbacks
There are currently no refbacks.
Copyright (c) 2020 Sevie Safitri Rosalina, Andi Suhardi

This work is licensed under a
Creative Commons Attribution-NonCommercial-ShareAlike 4.0 International License
.
Indexed by:
- Moraref
- Crossref
- Garuda
____________________________________________________________________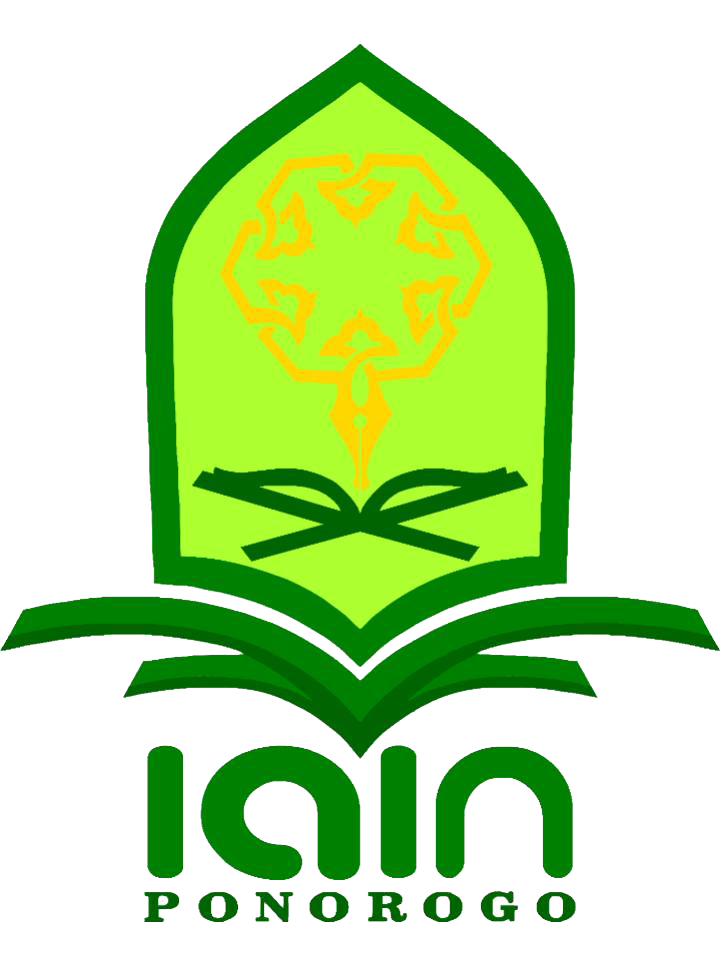 Integrative Science Education and Teaching Activity Journal
Jurusan Tadris IPA, Fakultas Tarbiyah dan Ilmu Keguruan, IAIN Ponorogo 
Jalan Pramuka No. 156, Ponorogo, Jawa Timur, Indonesia
Po. Box. 116 Kodepos 63471
email: insecta@iainponorogo.ac.id
Map Coordinate: Lat-7 ° 51'46 " Long 111 ° 29'32"