VALIDITY ANALYSIS OF ANDROID-BASED DISCOVERY LEARNING LEARNING MODEL TO IMPROVE THE UNDERSTANDING OF THE PHYSICAL CONCEPTS
Moh Apandi G Jaapar
(1*)
, Abdul Haris Odja
(2)
, Trisnawaty Junus Buhungo
(3)
(1)&nbspUniversitas Negeri Gorontalo
(2)&nbspGorontalo State University, Gorontalo, Indonesia
(3)&nbspGorontalo State University, Gorontalo, Indonesia
(*) Corresponding Author
Abstract
This study aims to determine the validity of the discovery learning model assisted by android-based crossword puzzle media in order to see the improvement in the concept of physics. This increase can be seen from the results of the validity of the instrument whether or not the instrument used is feasible. This research method is development research (Dovelopmental Research) with the development design  which consists of (1) instructional problems, (2) learner charity, (3) task analysis, (4) instructional, (5) content sequencing , (6) instructional strategic, (7) instructional delevery, (8) evaluation instruments, and (9) instructional response. The results obtained through two validator experts, the validated device was included in the very valid criteria, so it could be concluded that the instrument was very suitable for use.
Keywords
Discovery Lerning, Understanding Physics Concepts
References
Baharudin, R. (2010). Keefektifan Media Belajar Berbasis Teknologi Informasi Dan Komunikasi. Jurnal pendidikan, Tadrîs, 5(1), 112–127
Hisyam Zaini 2007. Psikologi Pendidikan dengan pendekatan baru. Bandung : PT Remaja Rosdakarya
Kementrian Pendidikan dan Kebudayaan, Republik Indonesia : 2015
Kemp, J.E., Gary, R.M. and Steven, M.R. 1994. Designing Effective Instruction. New York : Macmillan College Publishing Company.
Majid, Abdul 2008. Perencanaan Pembelajaran : Mengembangkan Standar Kompetensi Guru. Bandung : PT Remaja Rosdakarya.
Putrayasa, I., Syahruddin, H. & Margunayasa, I. (2014). Pengaruh Model Pembelajaran Discovery Learning Dan Minat Belajar Terhadap Hasil Belajar Ipa Siswa,
Riduwan. 2013. Metode dan Teknik Penyusunan Tesis. Bandung: Alfabeta
Silberman, M. 2010. Active Learning. Yogjakarta: Pustaka Belajar.
Slavin, R. 2005.Cooperative Learning Teory, Riset dan Praktik diterjemahkan oleh Narilita Yusron. Bandung : Nusa Media.
Trianto, 2009. Model Pembelajaran Terpadu. Jakarta: PT Bumi Aksara
Weisskirch. 2006. Reviewing for Exams: Do CrossWord Puzzles Help in the Success of Student Learning?. The Journal of Effective Teaching,Vol.9, No.3, 2006, 4-10.
DOI:
https://doi.org/10.21154/insecta.v1i2.2344
Refbacks
There are currently no refbacks.
Copyright (c) 2020 Moh Apandi G Jaapar, Abdul Haris Odja, Trisnawaty Junus Buhungo

This work is licensed under a
Creative Commons Attribution-NonCommercial-ShareAlike 4.0 International License
.
Indexed by:
- Moraref
- Crossref
- Garuda
____________________________________________________________________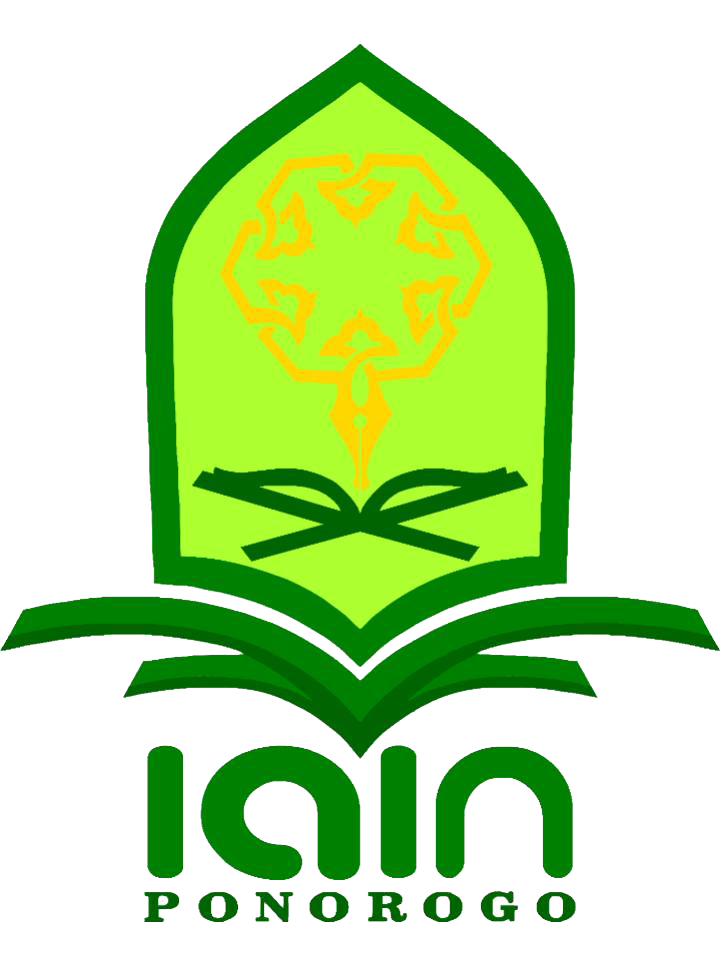 Integrative Science Education and Teaching Activity Journal
Jurusan Tadris IPA, Fakultas Tarbiyah dan Ilmu Keguruan, IAIN Ponorogo 
Jalan Pramuka No. 156, Ponorogo, Jawa Timur, Indonesia
Po. Box. 116 Kodepos 63471
email: insecta@iainponorogo.ac.id
Map Coordinate: Lat-7 ° 51'46 " Long 111 ° 29'32"